With everything that has been going on in the world, many are making the move towards working from their respective homes. It has clearly become imperative to fit your home office with all the amenities and equipment that will allow you to work as smoothly and as effectively from the comforts of your home work desk. One of these important office items that you need to have in order to aid you in your workflow is a printer.
However, choosing the right printer for your work office can prove to be tricky and be a hassle when looking at all the specifications and the functionalities. Here are some pointers that you can consider in choosing the right printer for your work from home needs.
Assess the functionalities you will need. Printers and copiers have really come a long way. Units available in the market are fitted with so many functionalities that it becomes confusing and overwhelming to choose. The best thing to do is to make a list of all the things you need or expect your printer to do for you so that you will know exactly what to look for. This way you can get down to your basic needs and you can get the most out of your printer. You may only need basic printing and scanning functions so you can do away with the other functionalities which tend to add to the price of the printer.
Consider a more compact printer that can pack a punch. Office printers are usually big and bulky and they can take up a lot of space, make a lot of noise when in use and tend to emit hot air. For a home office set up, getting those chunky printers can prove to be counterproductive and may bring out fuss instead of aid towards your work functions. In choosing a printer for your home, look for those that are smaller in size so it does not take up so much space in your work area. A smaller printer model are usually a lot quieter when being used and does not give off so much hot air unless used for a prolonged period of time.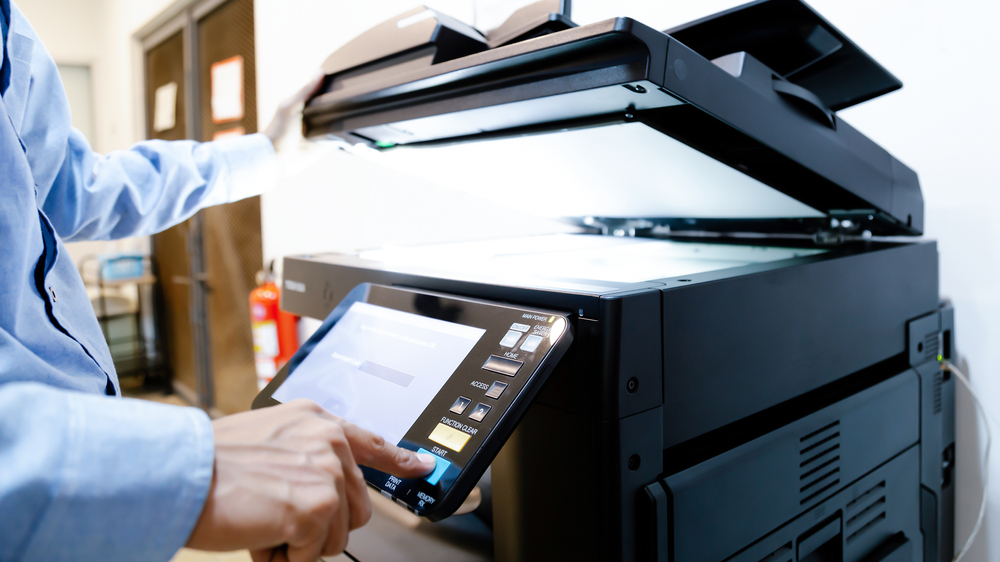 Look for energy efficiency. Since you will be using this at home it is wise to look for equipment that offers savings when it comes to usage of electricity. An energy saving printer is able to go into standby mode, which consumes relatively lesser energy, when not in use. this way you can have your printer ready and waiting when you need it without having to fear the sky high energy bill.
Find one that is easy to maintain. Printers can be tricky to have especially if you are not particularly techie or well versed in tinkering with machines or devices. It would be best to look for a printer that is easy to maintain and straightforward to use. Opt for a unit that is user friendly and does not require a lot of button pressing in order to function. It would be best if you get a unit that you are familiar with or have a representative give you a run through of how to operate the machine. Additionally, find a product that can provide you with great after sales service so that you can rest easy knowing that you can easily contact them if you ever get into a difficult situation.
If you are in Atlanta and you are looking to buy a copier for your business, you may contact Clear Choice Technical Services in Atlanta. You can ask about Copier Leasing Services in Atlanta, Copier rental services in Atlanta, and Copier Repair in Atlanta.
With these tips in mind, you can definitely feel confident that you will be getting the right kind of printer in order to help you with your needs and be able to complete your tasks faster and with more ease.